We help companies to go
Digital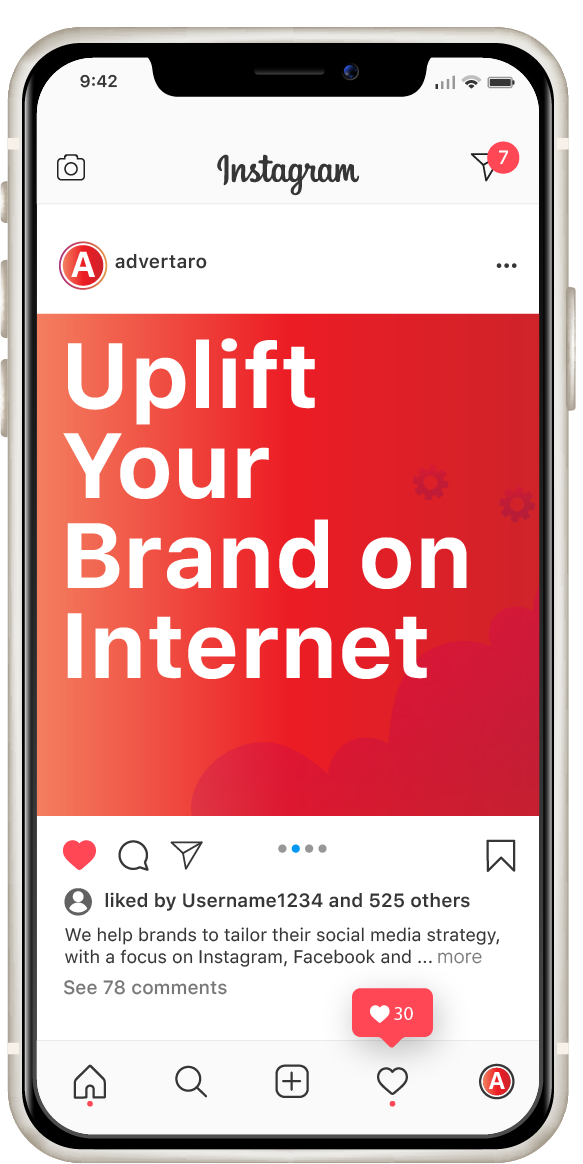 If your Business is a Story
We tell it to people by making sure they'll be all ears.
We are an independent creative marketing firm on Business-to-consumer model assisting modest to substantial businesses to perform on digital and Tradition platforms with a result-driven framework.
What We Do
We help your business grow
Search Engine Optimization
Clients & Partners
We work with these amazing people
Looking for a creative partner?
Let's Work Together
Receive Continuous updates
Subscribe to our Newsletter
Advertaro
Advertaro is a full-service Web development & Internet marketing company offering innovative solutions to small to mid size companies across the globe.
Contact
Advertaro Creative Agency
No. 18, Gnanathilake Mawatha,
Mt. Lavinia, Sri Lanka.
2021 © Advertaro Creative Agency. All rights reserved.